Patrick McCay, Something Fishy, Acrylic, 48 x 48 in
Exhibition: November 16th, 2019 to January 25th, 2020 
Opening Reception: November 16th, 2019 from 2 - 4 PM 
The Whistler House Museum of Art is pleased to announce its upcoming exhibition, the

Fall/Winter Juried Members Exhibition 2019

. The show will run from

November 16, 2019 to January 25, 2020

. An opening reception will be held on

Saturday, November 16, from 2 to 4 pm in the Parker Gallery.
The Lowell Art Association, Inc. (LAA) is the oldest incorporated art association in the country. In this year's Fall/Winter Juried Members Exhibition, see works from the artist members of the LAA in a range of subjects and mediums. The works of art featured in the exhibition represent both modernist and traditional methods and aesthetics. Through paintings, drawings, sculpture, fiber art, printmaking, and photography, experience the world through varying perspectives in this exciting new show.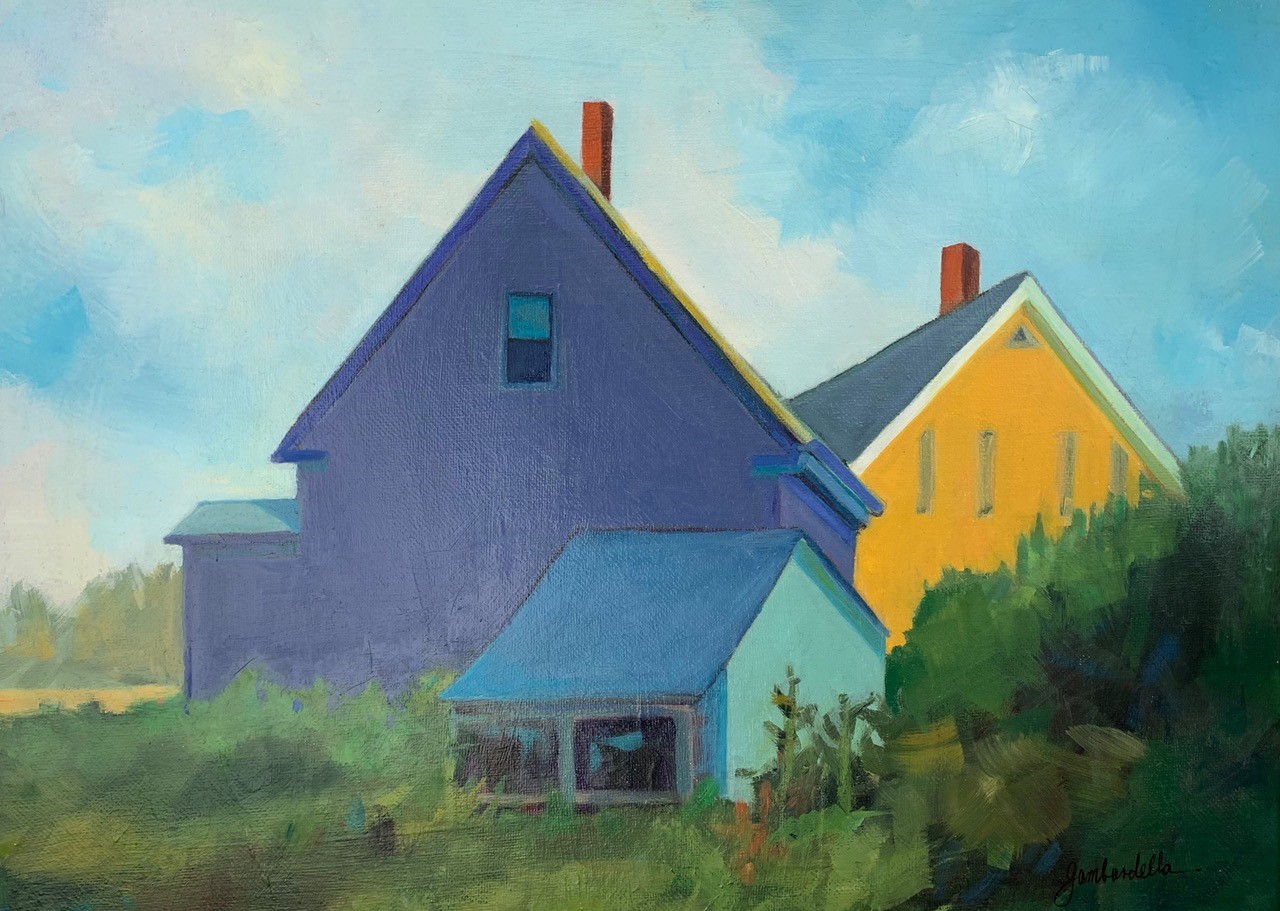 Teri Gambardella, Overlooking the Park, Rockport                               Cheryl Kessler, Kimonos in Kyoto
Kim S. Theriault, noted academic, critic, and mentor in Art History and Museum Studies is the juror for this exhibition.

Theriault received her PhD from The University of Virginia. Her publications in the field of Modern and Contemporary art include books, exhibition essays, journal articles, and art reviews. The recipient of numerous awards, including a Society for the Preservation of American Modernists grant and selection into the National Endowment for the Humanities Institute program. Specializing in identity, memory, and trauma in contemporary art, she has also presented nationally and internationally on such subjects as the artist Arshile Gorky and the Vietnam Veterans Memorial. While heading the art history program at Dominican University and teaching graduate students at the School of the Art Institute of Chicago, she has become an advisor to contemporary artists through individualized critiques, assisting with the development of their artist statements, and identifying exhibition strategies.
Ms. Theriault selected over 90 works from more than 250 submissions by over 100 artist members of the Lowell Art Association. The works were judged on such criteria as technique, composition, perspective, color, and originality.
"Each year the Lowell Art Association membership grows and the body of work becomes more and more impressive," says President and Executive Director Sara Bogosian. "This is a truly remarkable and diverse exhibition, and everyone should come to experience it."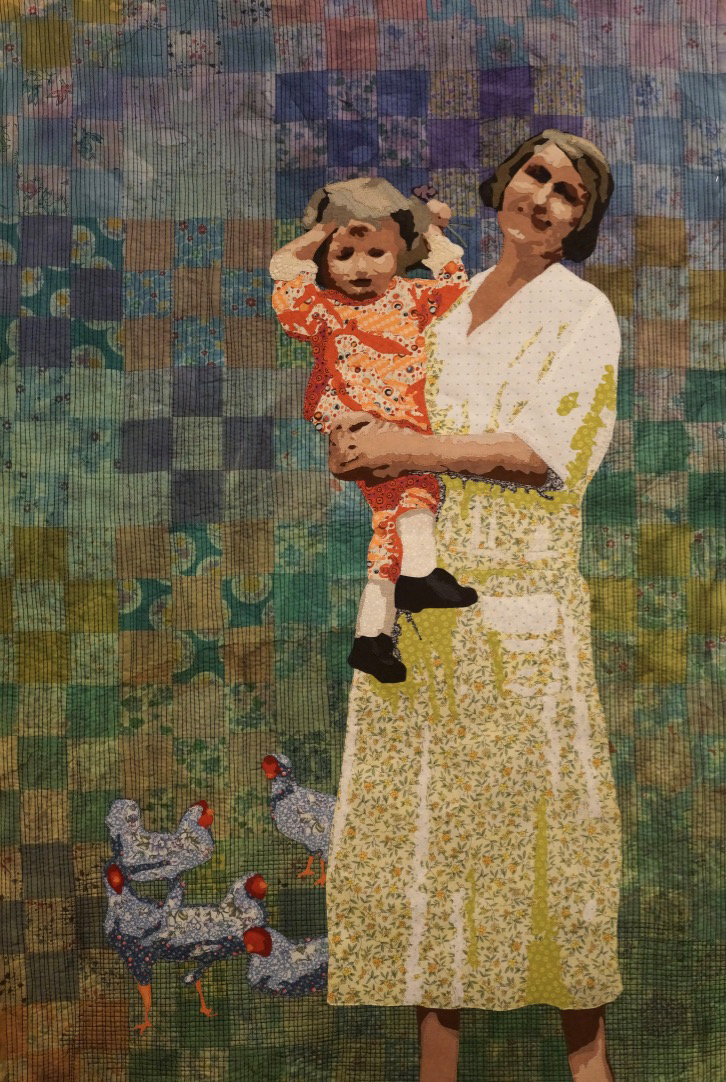 Law Hamilton, Storm Surge, Riley                                                      Martha Wolfe, The Ledges, 1925            John Brickels, Red Brownstone