Meet the Whistler House Museum of Art's June Artist of the Month: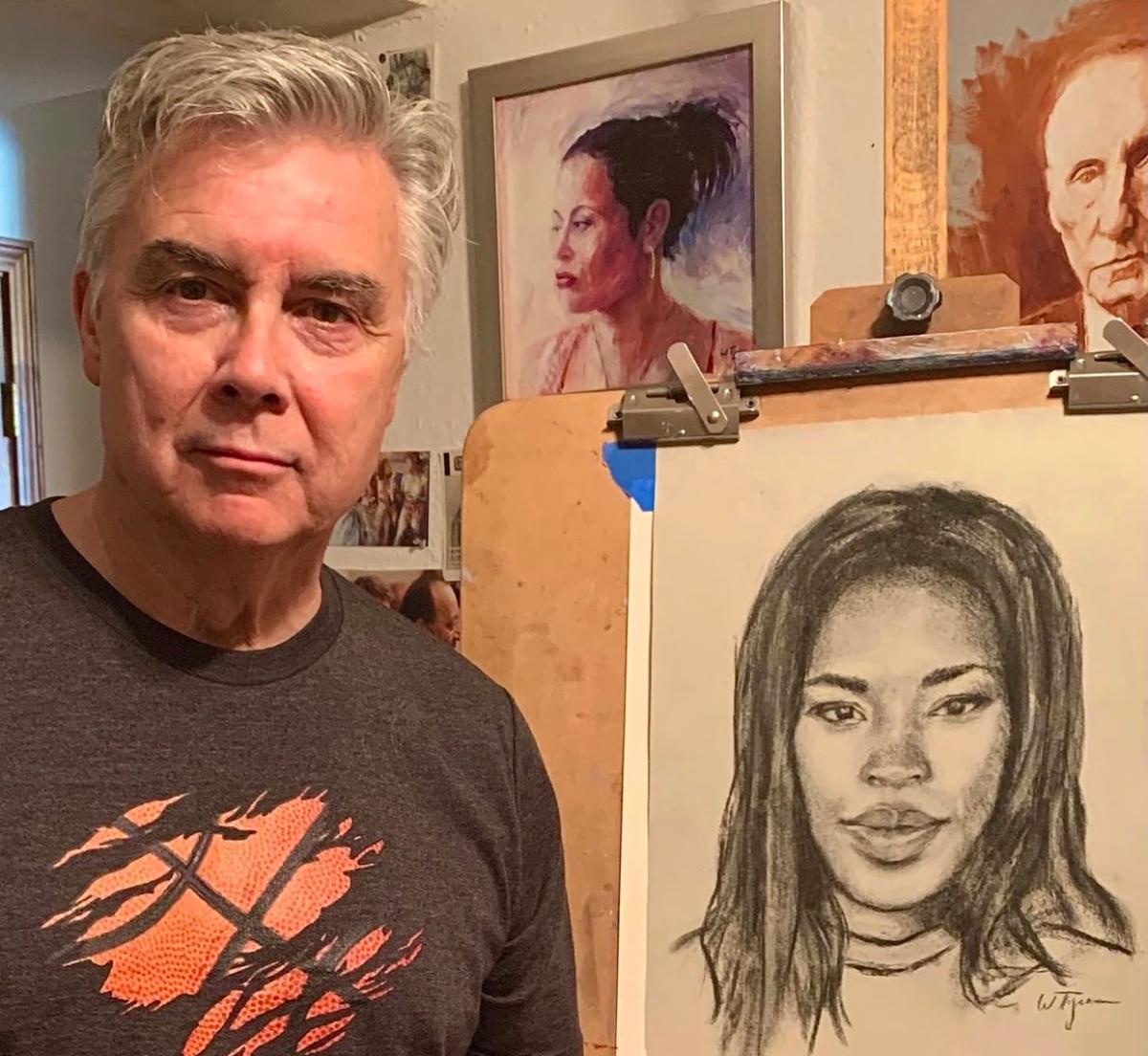 Bill Tyers is a New England artist born in Lowell, Massachusetts. He attended Massachusetts College of Art and studied portrait painting under David Lowrey of the Guild of Boston Artists.
Bill works in oil, pastel, and charcoal and his subjects consist primarily of the figure, portraits, and cityscapes. Drawing is the foundation in all of his work, whether producing charcoal portraits or creating works in oil. He often attends life drawing classes and works from a live model to improve upon his drawing skills. Oil paintings are often completed using his drawings as a reference. The paint is applied loosely using brushes in the early stage with final marks created by pushing the paint with a palette knife, creating bold and forceful movement throughout the piece.
Bill worked in the newspaper industry for twenty-two years as Director of Operations for the Nashua Telegraph and later for the Lowell Sun. He was responsible for the printing and distribution of The Telegraph, The Sun and The Sentinel and Enterprise, as well as many other commercial and independent publications, including The Christian Science Monitor and The Financial Times.
In 2008 he was a recipient of the New England Newspaper Distinguished Service Award for Outstanding Leadership.
Bill has exhibited his work in numerous galleries and shows throughout New England including The Whistler House Museum of Art, The Loading Dock Gallery, ALL Gallery and Gallery Z in Massachusetts and The Sharon Arts Center and Sage Gallery in New Hampshire. He has designed and created artwork for Plaidswede Publishing book covers and also produced the movie poster artwork for the independent film "The Graveyard Gang". Bill's work can also be found in private collections throughout the United States and South America.
The WHMA is excited to share with you a collection of Bill's work. If you are interested in purchasing any of these paintings, contact the Whistler House Museum of Art at 
This email address is being protected from spambots. You need JavaScript enabled to view it.
 or call
(978) 807-6699.
For more information regarding participation
in the "Artist of the Month Program", contact 
This email address is being protected from spambots. You need JavaScript enabled to view it.
.
---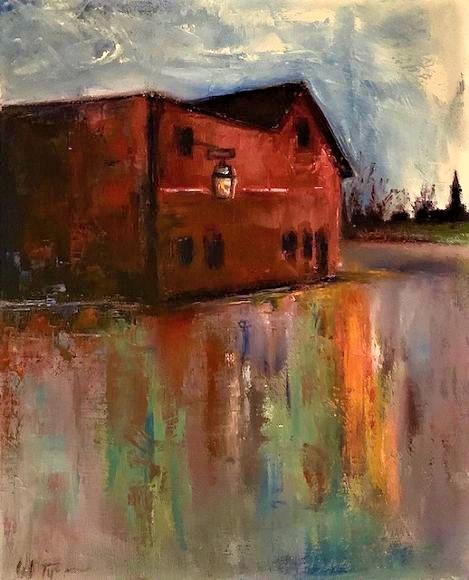 Ghost Ship (Fury's)
Oil (Framed)
16" x 20"
$750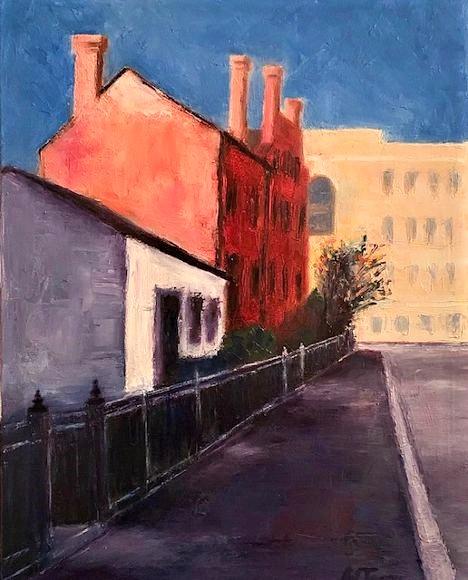 Paige Street
Oil (Framed)
16" x 20"
$750
Willie Street
Oil (Framed)
16" x 20"
$720
Queen City
Oil (Framed)
16" x 20"
$720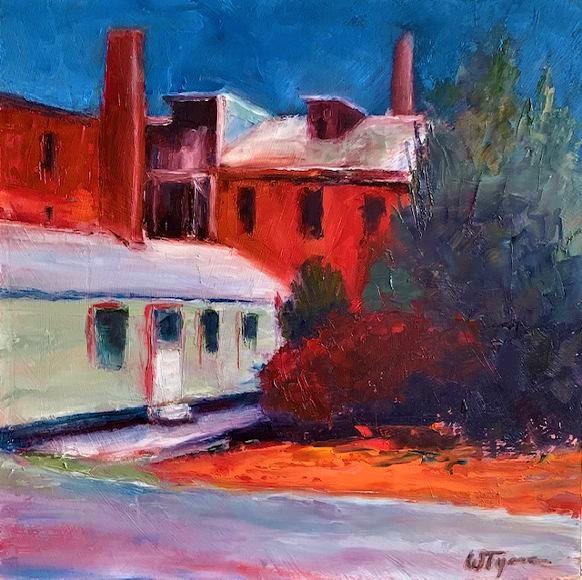 Backstreet Neighborhood
Oil
12" x 12"
$480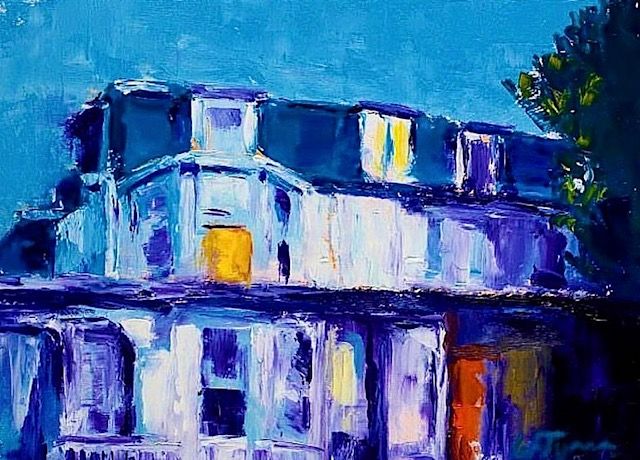 Four Family
Oil (Framed)
9" x 12"
$520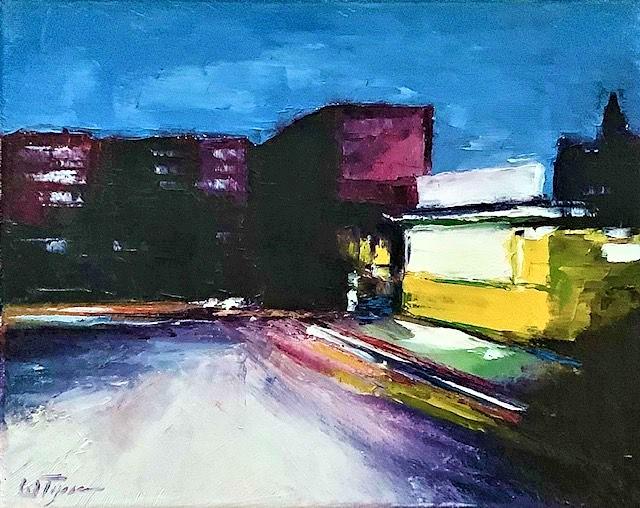 Brazillian Bakery
Oil (Framed)
8" x 10"
$460
Row Boat
Oil
9" x 12"
$410
Burroughs
Oil
16" x 20"
$720
Stack
Oil
10" x 12"
$410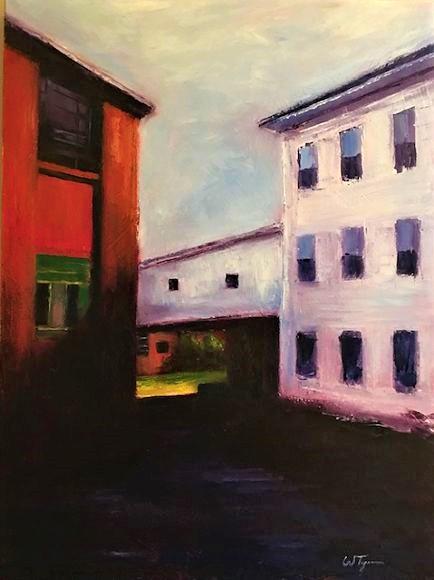 Riverview Mill
Oil
18" x 20"
$840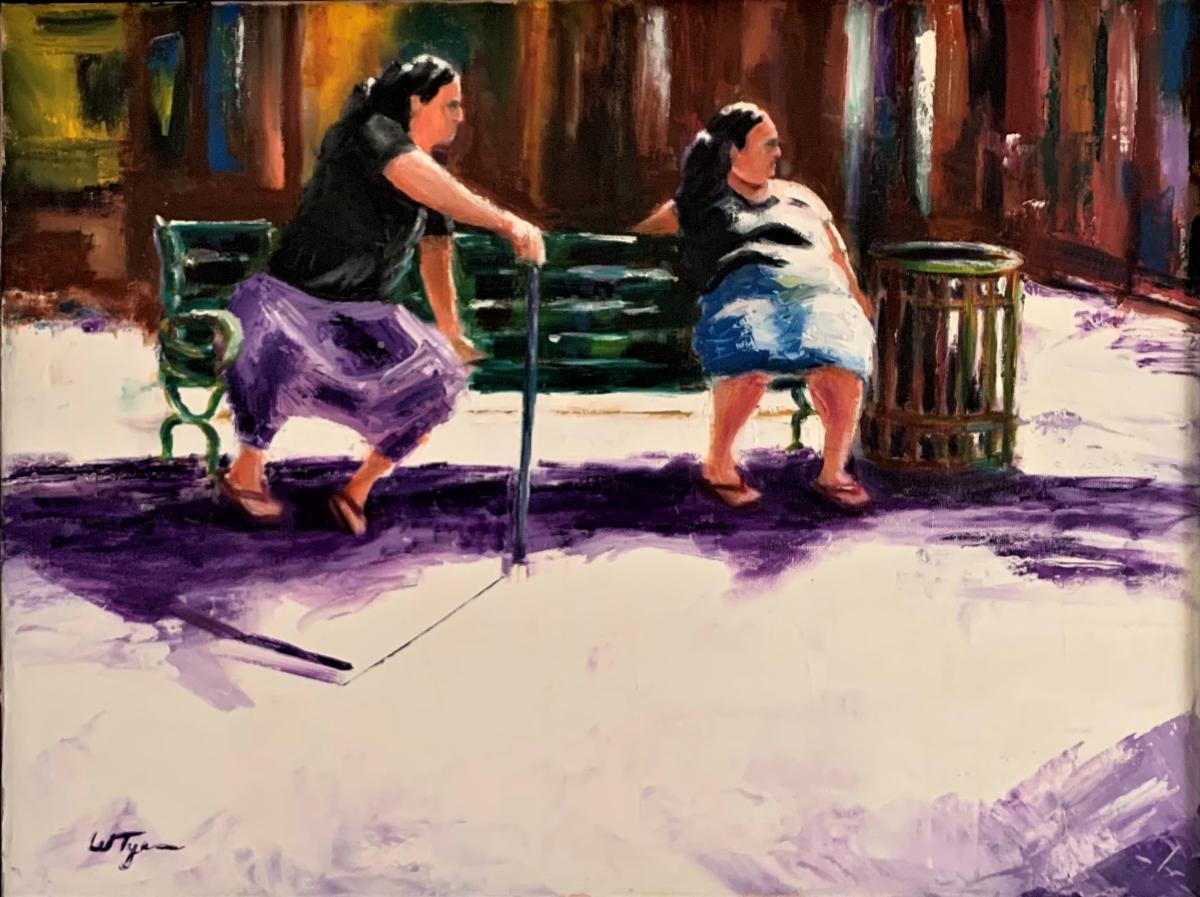 Critics
Oil (Framed)
18" x 24"
$740
Fantasma
Oil (Framed)
16" x 20"
$1,100
Between Rounds
Oil
24" x 30"
$1,480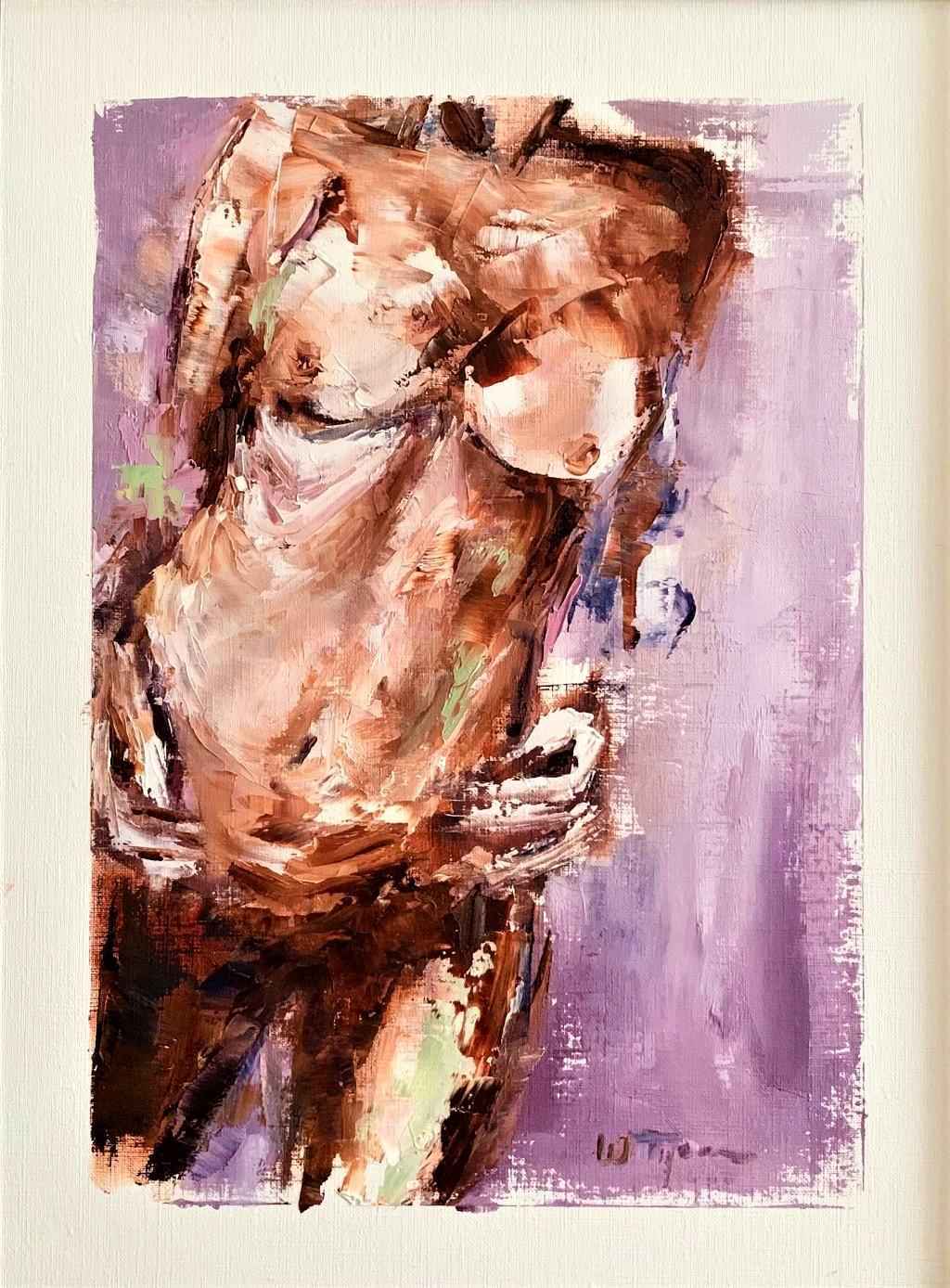 Figure in Purple Background
Oil (Framed)
12" x 16"
$620
---