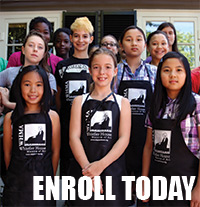 The Youth Summer Art Program is open to children, grades 5 to 8, ages 10 to 14 years. Each week-long session focuses on a different art form and combines exciting hands-on art creation with museum tours, art history discussions and connecting real works of art with the day's activity. Professional artists and educators will direct creative and age-appropriate activities using a variety of media in the museum's historic house, Parker Gallery and in the adjacent Whistler Park. Local visiting artists will come to speak about their works in the week's featured medium.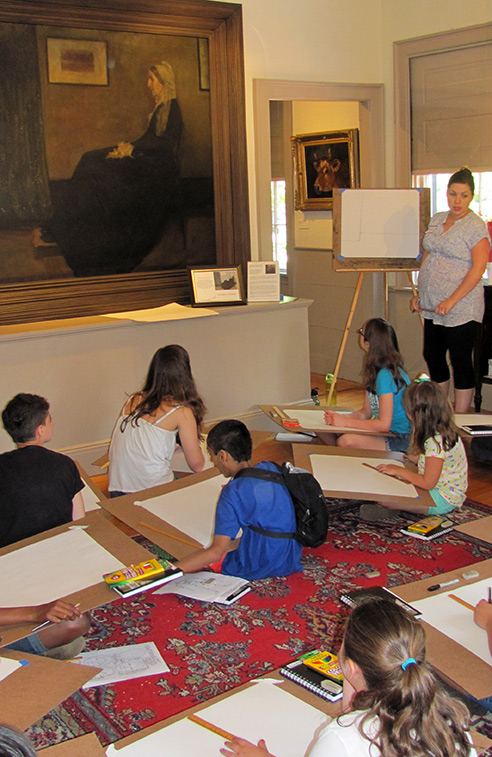 Week 1: July 10-14: DRAWING
Week 2: July 17-21: PAINTING
Week 3: July 24-28: SCULPTURE
Week 4: July 31 - August 4: PRINTMAKING & COLLAGE
Classes will take place Monday through Friday from 9:00 AM to 12 Noon. Class fee is $175 per student per week. Scholarships are available for talented students in the community who are interested in art. Please inquire by phone: 978-452-7641.
Download an information sheet and registration form.

Contact the Museum for further information on this program: 978-452-7641 or This email address is being protected from spambots. You need JavaScript enabled to view it..
---